This inspirational video about "Johnny the Bagger" has appeared in a lot of places, but I first saw it over on NRF's BIG Blog, as part of the NRFtech conference coverage. I bet I've watched it 10 times now. Yes, it is an inspirational story about great service and creating customer loyalty. But, it is also a story about making a difference.
If you think one sales associate can't make a difference, take five minutes and watch: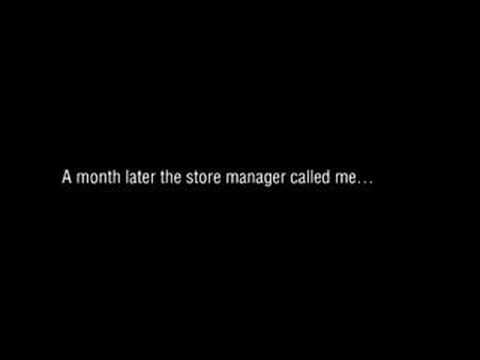 A few lines that really stuck with me:
"Everyone's having a lot of fun creating memories… A wonderful spirit of service spread throughout the store."
At the end of the video, a question is asked: "Will you be a Johnny today?"
I'd also like to know: Have you ever encountered a Johnny? Share with us your "Johnny the Bagger" story.